Key info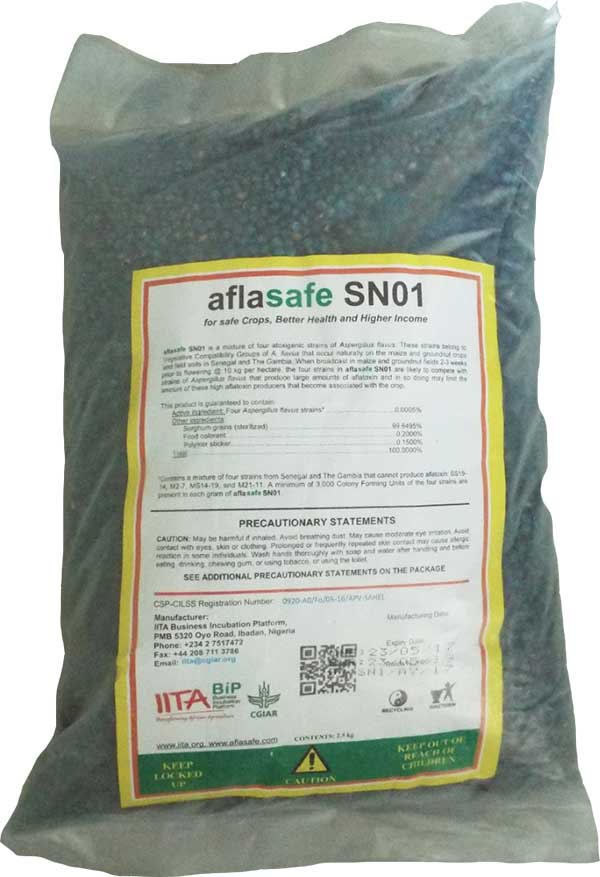 Senegal
Status: On Sale
Aflasafe SN01
Crops: groundnuts, maize

News

Intro and promo
February 2019
Elaboration d'une etude de cas sur Aflasafe SN01 pour le marché des agro-entreprises au Sénégal. Vidéo à destination des agro-entreprises, produite par BAMTAARE Services, représentant industriel et commercial d'Aflasafe au Sénégal pour le compte de l'IITA.

Information for farmers
How to use Aflasafe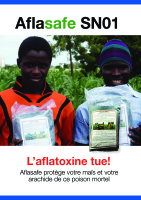 A brief, straightforward guide for farmers in Senegal on Aflasafe, aflatoxin, and how to use Aflasafe safely and effectively, in French.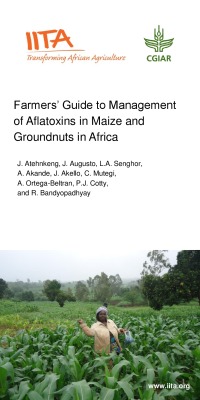 A detailed training manual for West Africa on using Aflasafe and protecting crops from aflatoxin.