Warning
: Undefined variable $html in
/home/aflasafe/public_html/wp-content/themes/aflasafe/functions.php
on line
854
Questions and hellos Get Aflasafe Media Commercialisation R&D Our news
Ask us a question or say hello
For general enquiries and comments about Aflasafe, or any feedback on our website, please email us at hello@aflasafe.com or fill in this form.
Get your hands on Aflasafe
To find out about local availability and who to contact in your country, visit Aflasafe where I am and click on the map.
Tell our stories or make us stars
You're from the media? Email us at media@aflasafe.com.
We'd also love it if you check out our press releases and latest news.
Work with us, or find out how we're getting Aflasafe out there
For enquiries about our commercialisation strategy, contact our Commercialisation Managing Director.
If you'd like to work with us, find out about the progress and current status of commercialisation in your country, or contact local representatives, visit Aflasafe where I am and click on the map.
Find out about the science behind Aflasafe
For enquiries about research and development, contact our R&D Coordinator for Africa.
Hear from us or get your tale told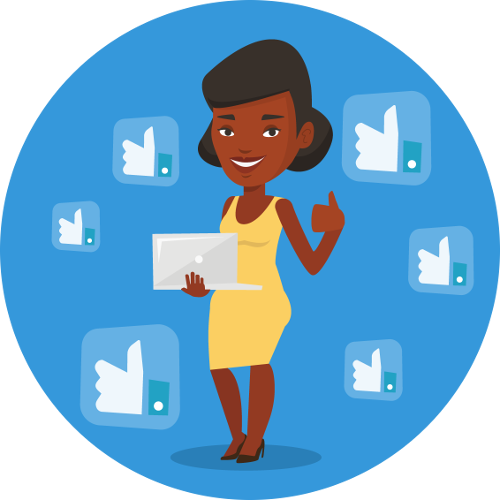 To receive our newsletter, subscribe here:
We promise to send you newsletters when we have something interesting to share, and never to fill your inbox with spam!
If you have any feedback on our newsletter or you have any suggestions for tales we might tell in our next edition, do let us know.
And if you like an up-to-the minute way to keep in touch, you can find us on Facebook, Twitter and other social media below.