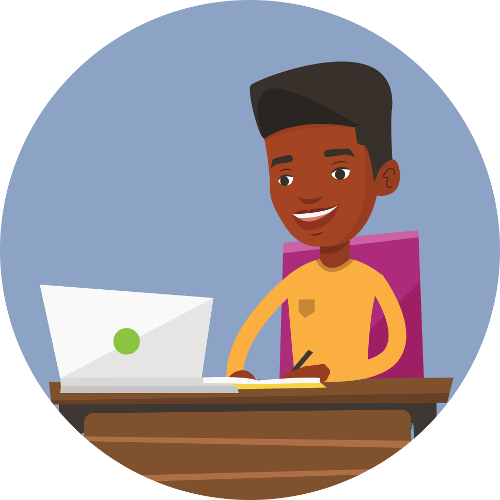 Here you will find a range of resources on Aflasafe and aflatoxin to read and download – we will be adding more soon, so please check back, or let us know what you are looking for!
Overviews and introductions
These introductory Q&As, currently available in English and French, answer simple questions about aflatoxin and Aflasafe and give an overview of the key things to know.
Download our brochure, available in English and French, for an overview of the Aflasafe Technology Transfer and Commercialisation initiative (ATTC), and how we're working to make Aflasafe available in countries across Africa.
Policy
This series of policy briefs, prepared in 2017, examines the evidence on a range of topics relating to the harmful effects of aflatoxin, and provides policy options to address these within the East African Community.
This series of technical policy papers from 2015 provides detailed analyses on themes relating to Building an Aflatoxin Safe East African Community, offering numerous policy recommendations.
This concise policy brief from the AgResults Aflasafe Incentivization in Nigeria project offers information on aflatoxin and Aflasafe, particularly in the Nigerian context, as well as policy recommendations and future plans.
For farmers
These straightforward, country-specific instruction leaflets for farmers explain how to use Aflasafe safely and effectively in local languages spoken where Aflasafe is sold.
Complementing our how-to guides, these are more detailed, in-depth training manuals on using Aflasafe and protecting crops from aflatoxin.
A selection of scientific publications to turn you into an Aflasafe and aflatoxin expert, from both our team and the wider research community.