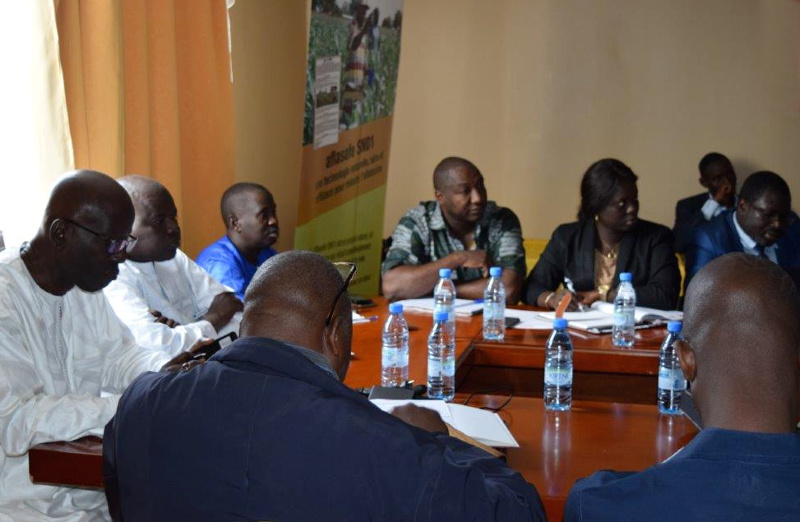 As factory construction continues, so does commercialisation. To spur and drive demand for Aflasafe, BAMTAARE, with technical support from the Aflasafe Technology Transfer and Commercialisation initiative (ATTC), organised agribusiness cluster meetings in April, 2018 in both Senegal and The Gambia. The meetings were attended by, among others, exporters, input dealers, cooperatives leaders and farmers.
From these meetings, BAMTAARE is in business-to-business (B2B) discussions with identified core segments to map specific clients for specific volumes. Thus far, seven new clients interested in Aflasafe have already approached BAMTAARE. Targeted clients include groundnut export companies, farmer cooperatives and oil milling companies, with a view to firming up concrete orders for the 2018 cropping season in Quarter 3.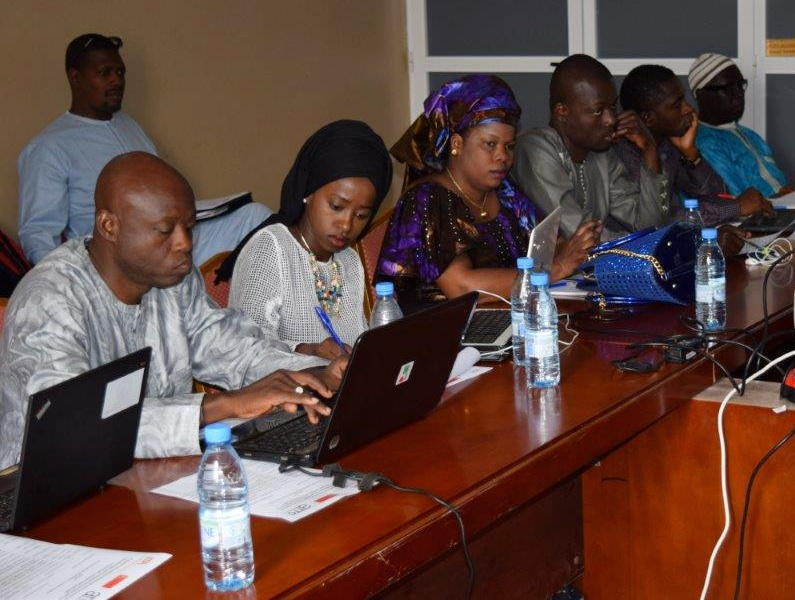 In the meantime, to assure product availability in The Gambia, BAMTAARE has reached an agreement with Gambia's National Food Security, Processing and Marketing Company (NFSPMC) for Aflasafe distribution in The Gambia beyond NFSPMC's own network of groundnut farmers. Discussions are ongoing. A similar arrangement is being sought in Senegal, for an additional distributor to augment BAMTAARE's own distribution.
Alongside these B2B interactions, business-case development for groundnut exporters is currently ongoing for Senegal, starting with data collection from key players in the country's groundnut value chain. Business case development is designed to supplement and support BAMTAARE's marketing drive by demonstrating to exporters the increased profits they stand to realise by expanding Aflasafe use by the smallholder farmers from whom they source their groundnuts.
In addition, and informed in part by the agribusiness cluster meetings above, market segmentation is ongoing for both countries, in order to accurately project the 2018 demand and how to grow and expand the market for Aflasafe in Senegal and The Gambia.