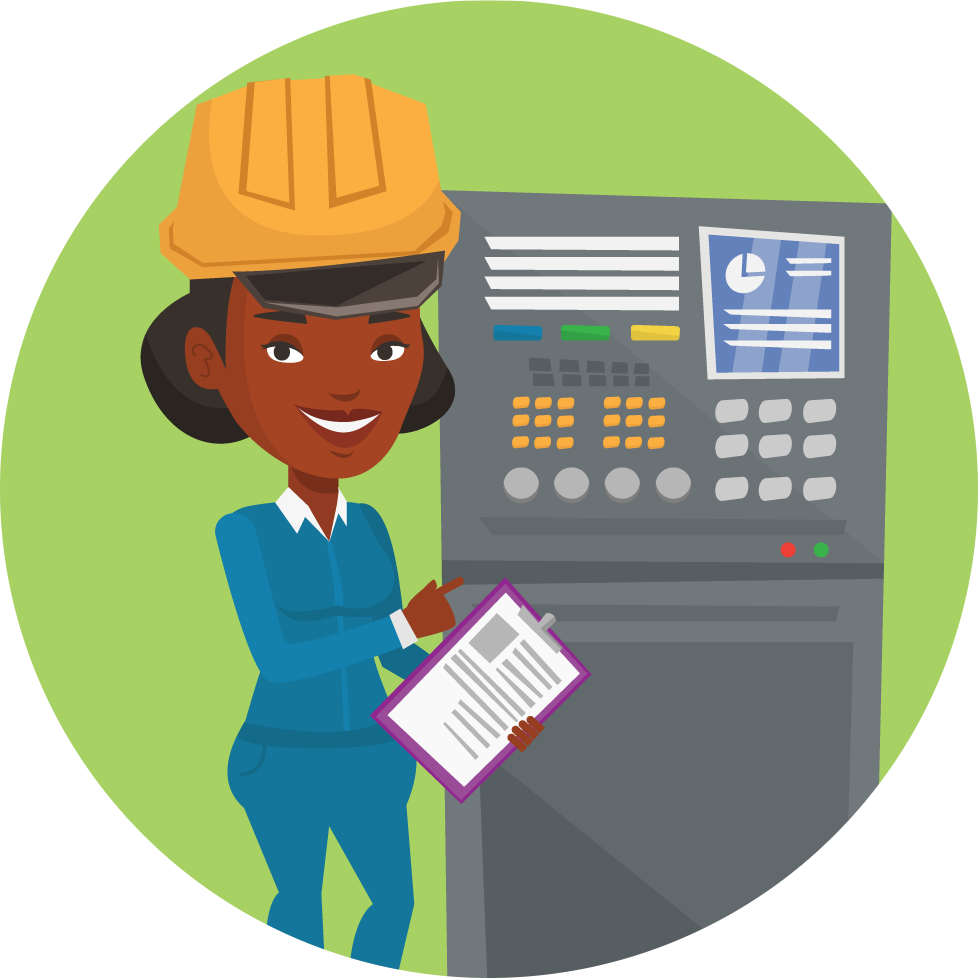 By using Aflasafe-treated raw materials, the food industry can cost-effectively cut aflatoxin out of their products and minimise any risk of contamination. This has several key advantages for food processors and manufacturers: meeting increasingly stringent safety standards, accessing high-value markets, and nurturing consumer confidence.
Africa is at the start of a consumer and regulatory revolution when it comes to aflatoxin and it will pay forward-looking businesses to get ahead of the curve now. In the past, there have been few controls on contamination within Africa. With aflatoxin awareness on the rise, however, and governments keen to rein in its public health impacts and boost trade, aflatoxin standards are becoming stricter and more widely enforced across the continent.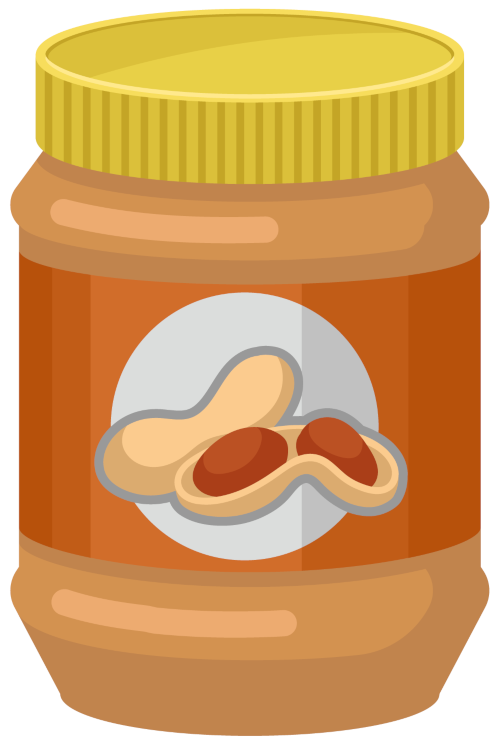 For example, in early 2019 in Kenya, peanut butters from Nuteez, Triclover and Mother's Nature were banned from sale and recalled, after they were found to contain illegally high levels of aflatoxin. This caused an explosion of negative publicity and loss of sales and reputation for the firms. In November, seven peanut butter brands were suspended from sale in Kenya, including Fressy, Nuteez, Nutty by Nature, Sue's Naturals, Supa Meal, Truenutz and Zesta, and were subsequently suspended in Rwanda and Uganda too, affecting not only operations in Kenya but regional exports and reputations.
Meanwhile, an investigation into aflatoxin contamination in maize flour by NTV's WhiteAlert kicked off another serious scandal in Kenya in November 2019, even gaining international press coverage in the BBC and other outlets. It led to the suspension of five brands of maize flour – 210 Two Ten, Dola, Jembe, Kifaru and Starehe – and to their withdrawal from shelves across the country, but also to widespread discussion of the safety of Kenyan maize and other staple products, damaging consumer confidence and the nation's good name as a food producer.
Over time, increasing aflatoxin testing and monitoring in foods seems likely to become normal practice, and many food producers are already choosing to be aflatoxin-conscious. In 2015, for example, the Cereal Millers Association of Kenya, representing 80% of the country's maize-meal industry, formally joined the Aflatoxin Proficiency Testing and Control in Africa programme. This includes independent testing for aflatoxin and voluntary labelling of products.
For forward-looking firms, Aflasafe offers a way to secure a dependable supply of aflatoxin-safe inputs from domestic supply chains, without relying on imports or risking receiving highly contaminated lots. Many companies struggle to source sufficient aflatoxin-safe raw materials, but this can be solved by implementing or supporting Aflasafe use in supply chains. This may be particularly important for processors supplying high-quality food to public programmes, for example, for use in school meals or therapeutic foods, but in a competitive market no company can afford a reputation for poor or dangerous quality.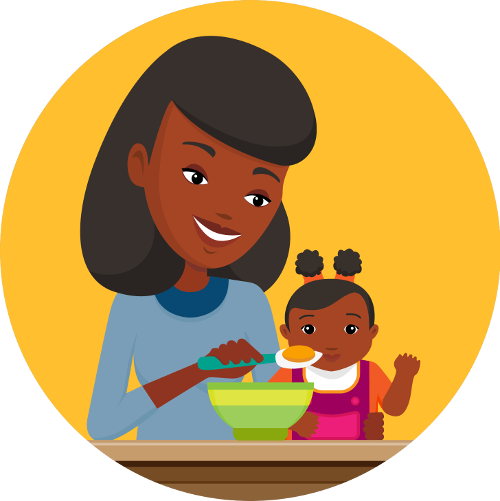 Currently, aflatoxin contamination in processed food products is very widespread across Africa, even in foods for babies and children – reflecting high levels of contamination in the staple foods that are the industry's raw materials. In Burkina Faso, for example, a 2016 study of cereal-based infant formula found that 84% contained aflatoxin B1 (the most toxic type). The worst-contaminated samples contained 900 times more than the safety limit – which is set very low for these foods, since babies are so vulnerable to the toxin.
Consumers, however, are increasingly better informed about the dangers of aflatoxin to themselves and their families, thanks to media coverage and public health campaigns, and we are seeing a groundswell of demand for aflatoxin-safe foods. Trusted labelling schemes backed up by testing and monitoring are a way to create and nurture consumer confidence, and they also help companies to gain an advantage over their competitors and cultivate brand loyalty as their products are seen as safe and healthy. And while wealthier consumers exercise the most power, the evidence suggests that consumers across all sections of society tend to be strongly interested in aflatoxin-safe foods once they understand the health benefits. For example, a small-scale study found that Kenyan maize consumers in eight rural villages were willing to pay an average of 7% more for aflatoxin-tested maize.
Using Aflasafe-treated raw materials to protect their products against aflatoxin is also a way for companies to keep their customers safe and well – and avoid the possible consequences of serious contamination, including the bad publicity and loss of trust that might ensue if customers became very ill or died. These risks will only grow as awareness expands. It pays for companies to actively demonstrate that they are good and caring corporate citizens, earning them consumer and public goodwill and demonstrating corporate social responsibility at work.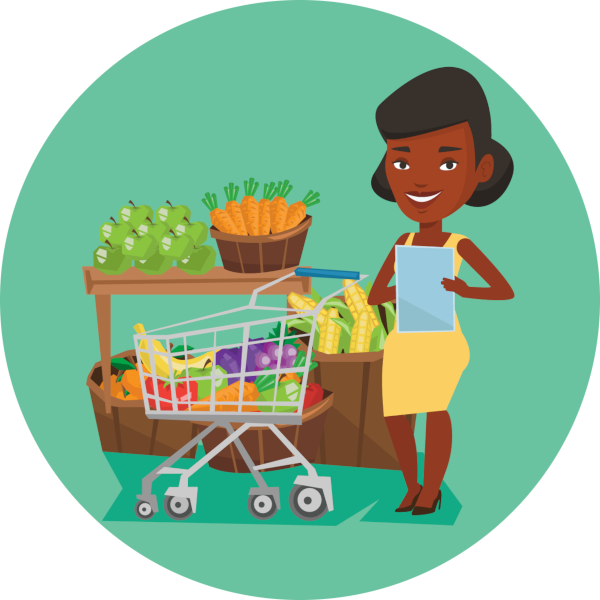 For companies eager to grow and expand, aflatoxin-safe products are a must for access to high-value markets, both at home and abroad. Wealthier Africans are both increasingly interested in processed foods that are easy to prepare and eat, and prepared to pay a premium for foods that are guaranteed safe to eat. Meanwhile, aflatoxin contamination is currently a barrier to exports, both of agricultural goods and of more lucrative processed foods too. Aflasafe offers a reliable means to keep aflatoxin in check, which opens the doors to regional and international trade of a wide range of processed goods, including flours, oils, groundnut butters, breakfast cereals, biscuits, sweets, snacks and many more.
A number of major food-industry players such as Nestlé are already having huge success in securing for themselves a steady supply of aflatoxin-safe raw materials by working directly with organised groups of farmers, offering them a fixed premium and a guaranteed market for their crops provided they pass aflatoxin tests, giving training and guidance on using Aflasafe and other aflatoxin management practices, and often supplying Aflasafe to farmers themselves. In return they get a supply they can rely on and trust their reputation with, thanks to Aflasafe's consistent effectiveness and a win-win situation where farmers benefit from the collaboration too.
Return to the industry and economics page to find out about aflatoxin's impact in other sectors, and how Aflasafe offers a more prosperous, safer future.