What if commercial buyers could always be sure of what they are buying – including the invisible aflatoxin content of the produce they are paying for? And what if farmers could be sure of a fair price – reflecting the quality of their goods, and giving them an incentive to keep aflatoxin out?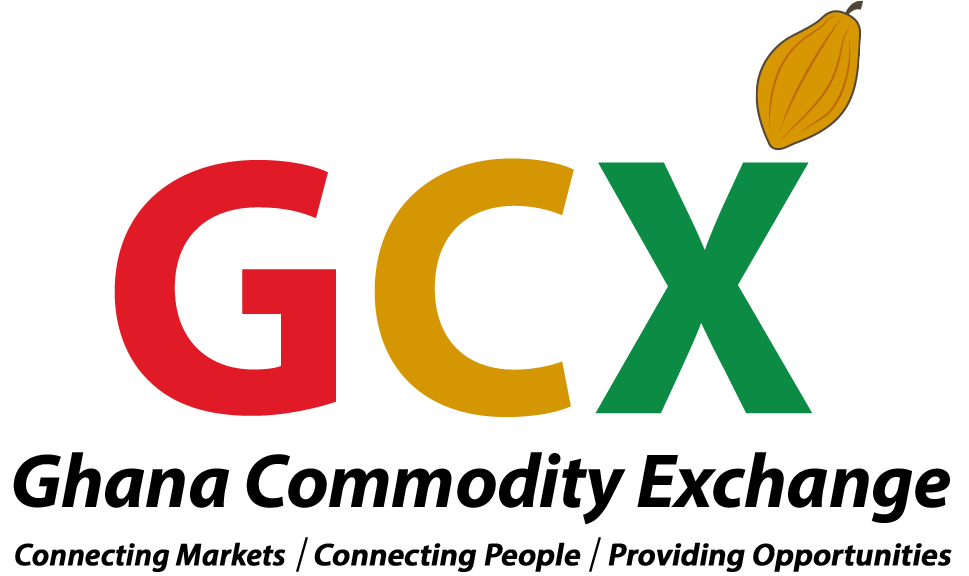 That's the future for Ghana. It's just part of the vision of the Ghana Commodity Exchange (GCX), and it's where IITA will be working together with GXC thanks to a new Memorandum of Understanding (MoU) between the two organisations, signed on 21st August 2019 in Accra. This MoU aims to improve food safety in Ghana by tackling aflatoxin contamination in food – a danger that both threatens the health of Ghanaians and closes doors to international trade.
GCX is working to revolutionise Ghana's agricultural sector – and hence the country's economy – by creating a transparent, dynamic and reliable market system, reducing transaction costs and making trading easier and more efficient for everyone. It serves as a one-stop shop for services including commodity warehousing, quality control, trading, clearing, settlement and market data dissemination.
When it comes to aflatoxin contamination, some of the ways that GCX can help farmers and traders include providing aflatoxin testing centres and services to establish the quality of each batch, offering farmers secure storage in controlled conditions to protect their produce, and supporting and promoting access to Aflasafe GH02 and other good practices that cut aflatoxin contamination.
When buyers can trust that the goods they are purchasing have a confirmed low aflatoxin content, they are more willing to pay a premium price for this higher quality. Aflatoxin-safe Ghanaian produce will be more attractive to lucrative international markets, as well as domestic industries. Increased transparency and reliable quality-information in turn give farmers greater bargaining power, and a good reason to keep aflatoxin out.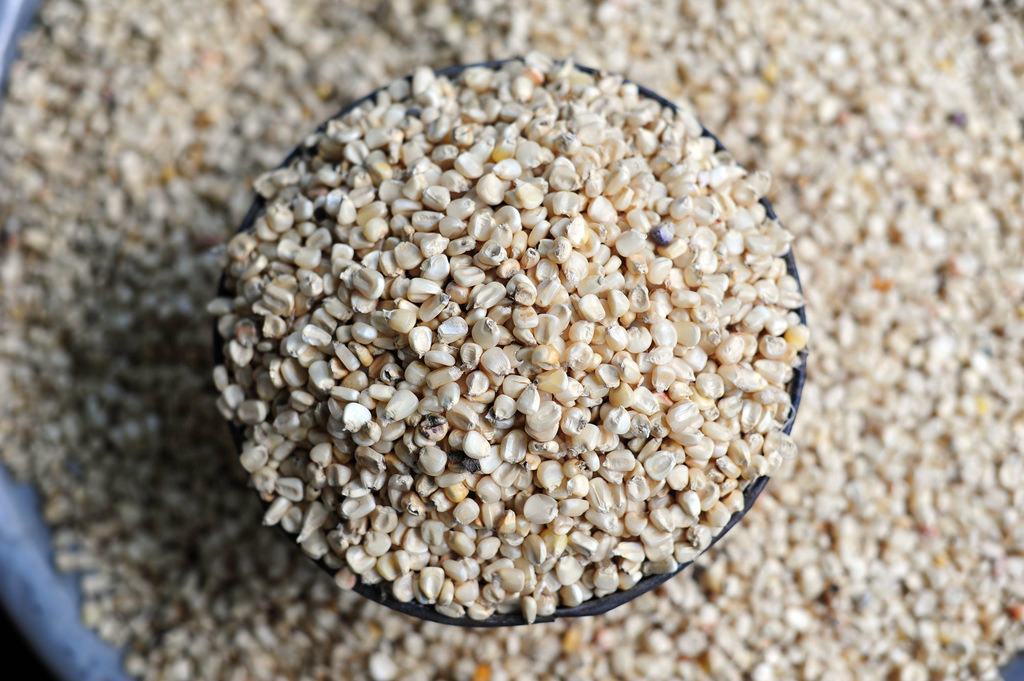 In fact, in order to trade on GCX, farmers and farmer organisations must first meet certain quality specifications – so GCX is proactively seeking and offering solutions to aflatoxin to help farmers reach those standards.
"Our vision is to transform Ghana's economy by creating prosperity for all in commodity value chains and become a regional and global trading hub for all commodities," said Dr Kadri Alfah, GCX CEO. With both IITA and GCX keen to usher in a new era for Ghanaian agriculture, under the MoU the two organisations will work together to advocate for food safety policies. GCX will create awareness on aflatoxin and introduce aflatoxin management using Aflasafe in its training manuals, while IITA will provide GCX with training on aflatoxin and Aflasafe, and advice on optimal methods and equipment for independent aflatoxin testing.
"IITA is very pleased to partner with GCX to build the capacity of GCX Warehouse Officers and stakeholders on aflatoxin and how to control it, including using Aflasafe GH02 alongside good agricultural practices," said Mr Abdou Konlambigue, Managing Director of IITA's Aflasafe Technology Transfer and Commercialisation initiative. "These officers will in turn train GCX's network of farmers to ensure that goods traded on the GCX Platform are aflatoxin-safe. This will have a multiplier effect: it means traders will now be able to meet strict aflatoxin limits, which will open up new and more lucrative markets, resulting in higher profits and bringing into Africa much-needed export revenue."
This exciting MoU – and the new partnership it heralds – is part of a groundswell of aflatoxin awareness and action in Ghana. With the government leading the way through its National Steering Committee for Aflatoxin Control, IITA is already working closely on awareness campaigns with the Ghana Standards Authority and the Ministry of Food and Agriculture, alongside other private- and public-sector partners, and press coverage is exploding.
As we celebrate our latest partnership, there's no stopping the food-safety revolution in Ghana. More and more Ghanaians are coming together to assure a future of healthier food and growing trade opportunities – and they'll have IITA's support every step of the way.
LINKS