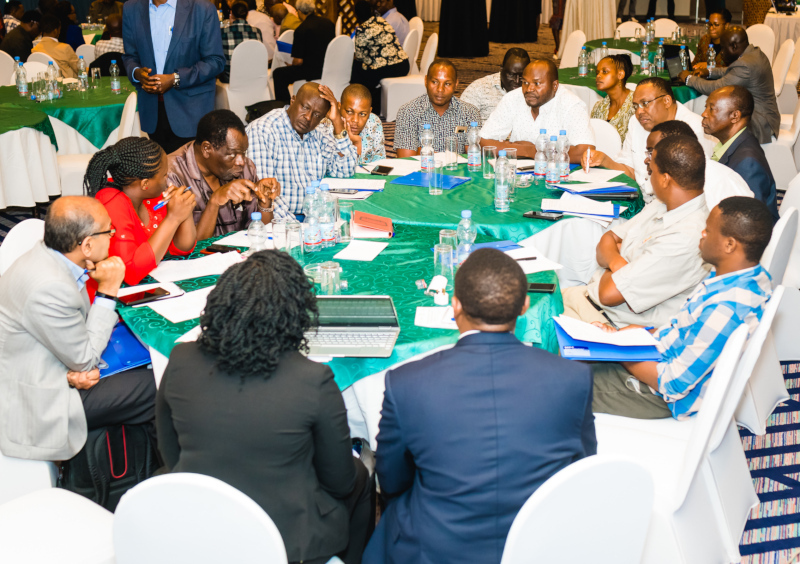 Aflasafe offers a way to make our food safer – and it brings agribusiness opportunities too, in manufacturing, distributing and marketing. These doors are opening ever wider now in Tanzania: thanks to powerful twin toxin-beaters Aflasafe TZ01 and TZ02 (together known as 'Aflasafe TZ') –fully developed, proven, and thus ripe and ready for commercialisation. To wit, an Investors Forum was held in Dar es Salaam on 3rd September 2018 bringing together stakeholders to explore business prospects and build connections. Following this latest milestone, Tanzania is at the cusp of joining six other African countries in rolling out its own tailor-made Aflasafe product to keep cancer-causing aflatoxin out of food and feed, making them safe to eat and compliant with international export standards.
The Aflasafe Technology Transfer and Commercialisation initiative (ATTC), led by IITA, is facilitating the commercialisation of Aflasafe TZ to make it widely and sustainably available across the farming community. Not only is Aflasafe TZ a county-specific, natural product developed from, with and for Tanzania, ATTC has also created a tailored commercialisation strategy for the country. This strategy outlines market projections, manufacturing feasibility, and distribution scenarios for Tanzania, as well as ways to encourage farmers to use Aflasafe.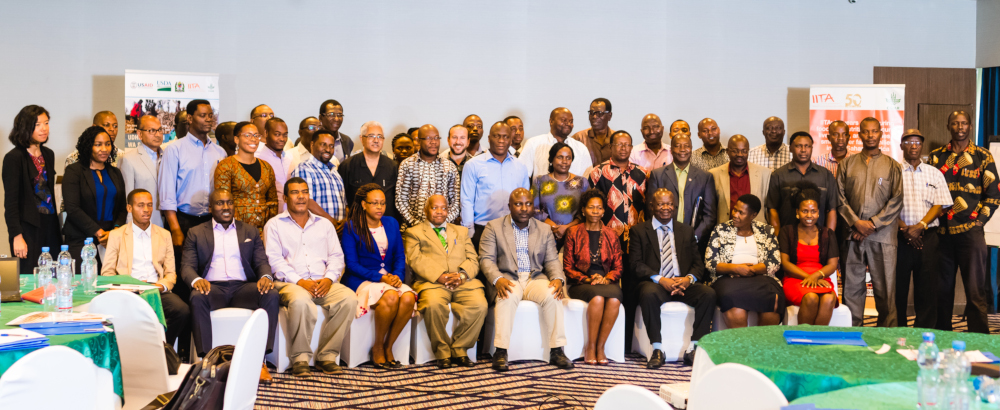 The Dar es Salaam Investors Forum attracted 50 participants, including members of the private and public sectors, policymakers, researchers, members of the farming community, and development partners. They heard all about Aflasafe TZ and the business opportunities it offers, and were able to ask for more information on aspects of interest. They had plenty of questions, on everything from the best time to apply Aflasafe, to manufacturing and how Aflasafe TZ is packaged, to marketing strategies and how much farmers might be expected to pay from the product.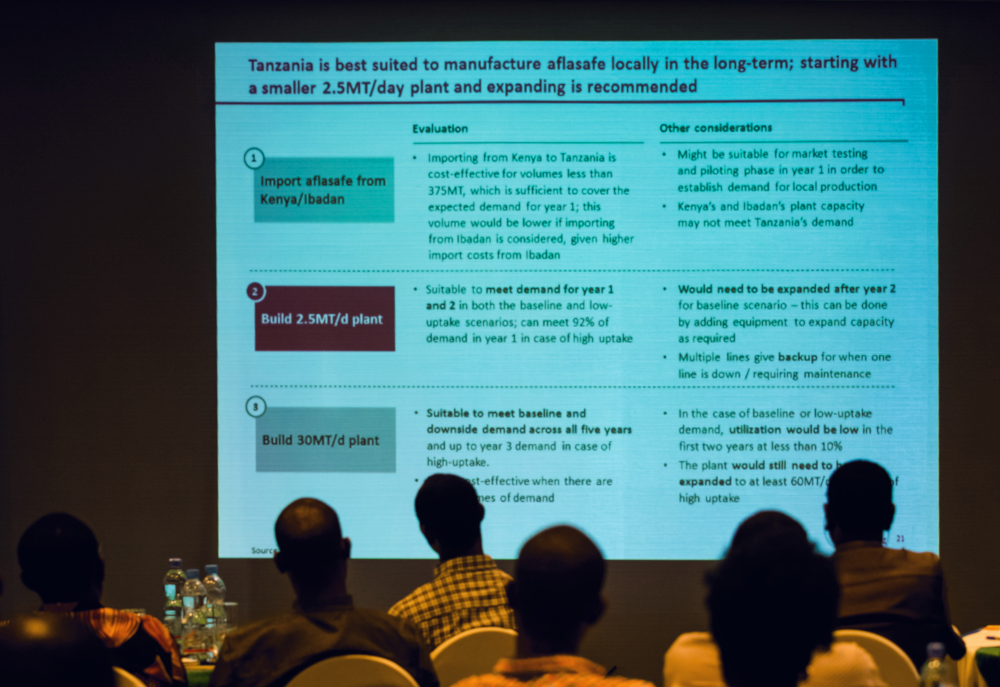 ATTC presented the commercialisation strategy, and participants were able to question and examine assumptions, figures and proposed interventions, and offer their own approaches and experiences. The fruits of these discussions will be essential input as ATTC finalises and fine-tunes its Tanzanian tactics, feeding directly into an updated commercialisation strategy to be produced following the forum.
"This meeting is very important in efforts to reduce aflatoxin contamination in Tanzania. After more than six years of research, Aflasafe TZ is ready for the farmers' fields. We are now coming together with the business community and other stakeholders to jointly identify the most strategic path and the best partnerships to ensure Aflasafe reaches all maize and groundnut farmers in the country," said Mr Abdou Konlambigue, ATTC's Managing Director.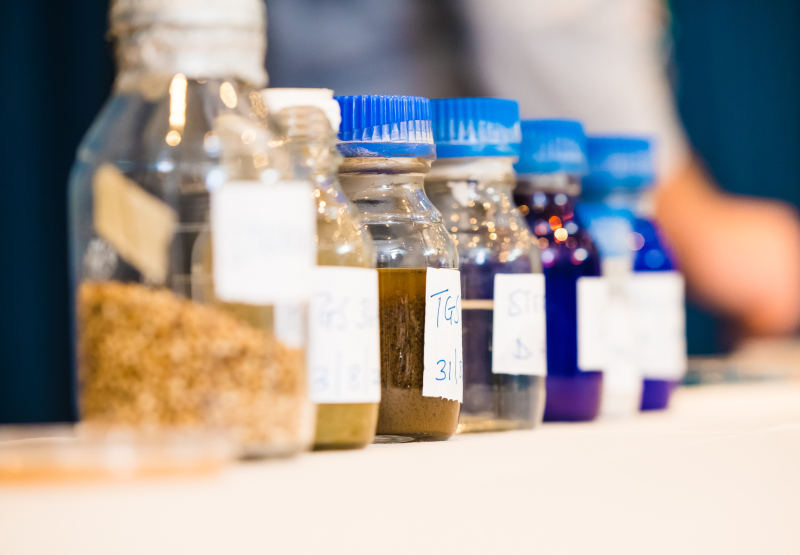 The enthusiasm was palpable and infectious: some attendees were very interested in using Aflasafe to solve their own aflatoxin contamination problems, for example in maize they purchase for sale, while others saw themselves as possible manufacturers or distributors of Aflasafe. Private-sector players were invited to indicate their areas of interest within the commercialisation process, and for one-on-one meetings to discuss potential partnerships in more detail. ATTC is now in the process of selecting a potential commercialisation partner or partners for Aflasafe TZ.
The Investors Forum also included a media briefing and received wide coverage, illustrating Tanzania's growing appetite for safe and export-ready food – an appetite that Aflasafe TZ will soon start to satisfy across the country.
For more information on Aflasafe TZ and the Dar Investors Forum, and plenty of background detail, see our press release English | Kiswahili
LINKS