Warning
: Undefined array key "future" in
/home/aflasafe/public_html/wp-content/themes/aflasafe/functions.php
on line
1737
For Aflasafe superfans, go straight to the event page for our 1st Aflasafe for Africa Conference, fighting aflatoxin in food, held 4th–5th November 2019, Mount Meru Hotel, Arusha, Tanzania.
View all events
Investors Forum for Aflasafe BF01
Event date: November 7, 2017
Location: Ouagadougou, Burkina Faso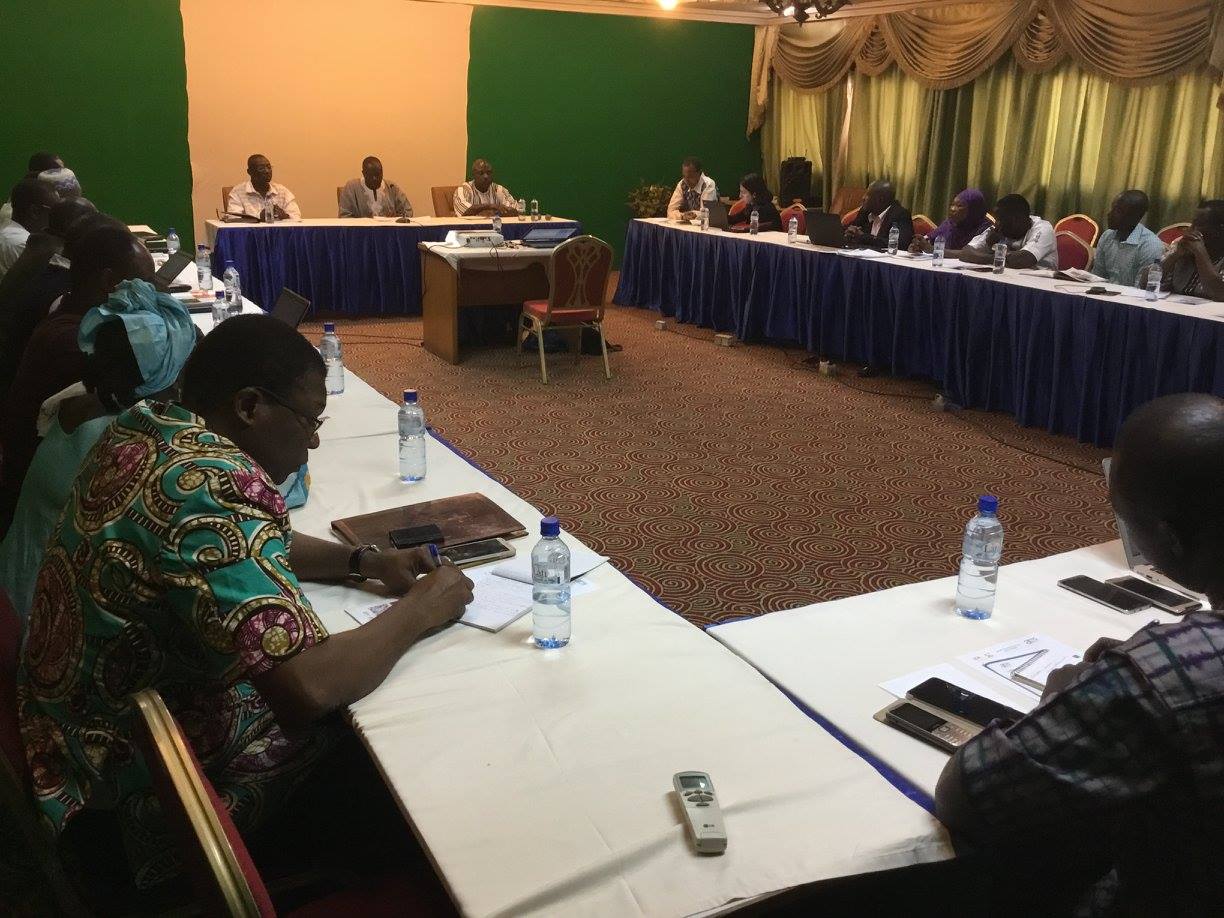 On 7
th
November 2017 an Investors Forum for Aflasafe BF01 was held in Ouagadougou, Burkina Faso, following the product's official registration for use in the country to protect maize and groundnuts from deadly aflatoxin. It was well attended by the private sector, bringing together farmer-based organisations, agro-input dealers, processors and traders to discuss Aflasafe commercialisation opportunities in Burkina Faso, and generated significant interest. Representatives from the Central Directorate of the Ministry of Agriculture also attended, and the event was opened by the Ministry's Secretary General, Mr Moussa Maiga. It was hosted by the Aflasafe Technology Transfer and Commercialisation initiative (ATTC) in conjunction with the Directorate of Crop Production (DGPV).