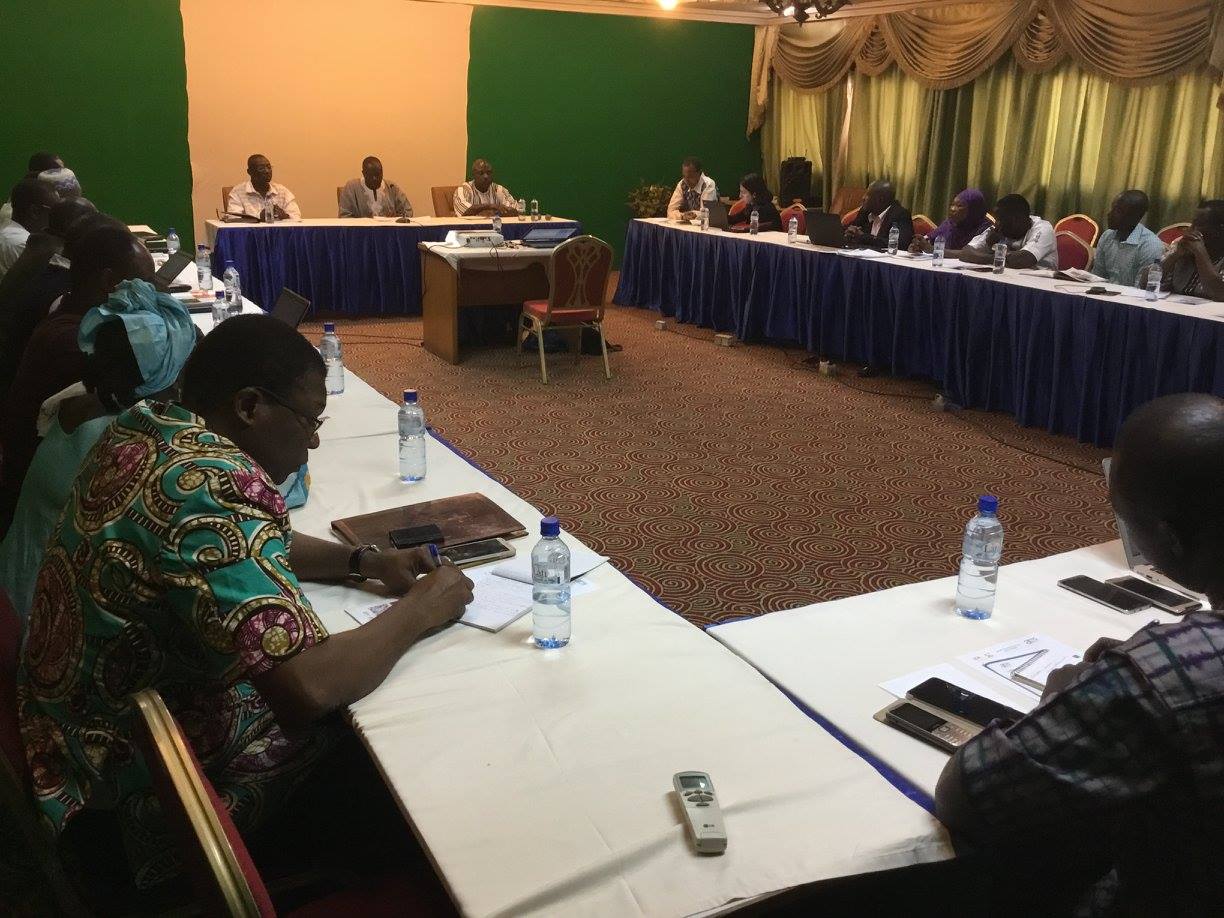 Following the registration of Aflasafe BF01 in Burkina Faso, an Investors Forum was convened in early November 2017, well-attended by the private sector.
Since then, of the companies that attended the forum, four have submitted an official expression of interest in manufacturing and distributing Aflasafe BF01 in Burkina Faso.
To operationalise commercialisation, the Aflasafe Technology Transfer and Commercialisation initiative is currently reviewing the expressions of interest to select the best partner: a decision will be made in Quarter 2.
In Burkina Faso, Aflasafe will be included in maize value chain development projects as one of the technologies that the Alliance for a Green Revolution in Africa is promoting. This will increase awareness of the product, and the value it adds to maize.