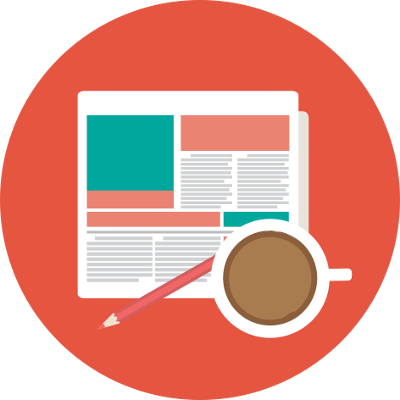 As Aflasafe commercialisation takes off, public awareness and coverage in the media are growing too. Interested in what the world is saying about us? We've created a new virtual album of our most recent press cuttings, as well as articles of interest on aflatoxin.
In Quarter 1 of 2018 alone, the Nigerian press has been abuzz with mentions of Aflasafe, including in:
Crossing over to the East, in Tanzania we were thrilled to make front page news during the final days of 2017, with dramatic aflatoxin reductions achieved in Aflasafe trials.  We received coverage in The Citizen (where we made a splash with a lead story plus an interview with IITA scientist Dr George Mahuku), Daily News, and SciDev.Net. In Kenya, Business Today and The Star have warned of the threat of an aflatoxin outbreak in the south-east of the country, while The Nation has highlighted Aflasafe among the solutions to control the toxin.
Returning to West Africa, in Senegal an agribusiness entrepreneur and early adopter of Aflasafe discussed the power of Aflasafe in a TV debate (in Wolof, also widely spoken in The Gambia; mention of Aflasafe begins at 11:47).