For Aflasafe superfans, go straight to the event page for our 1st Aflasafe for Africa Conference, fighting aflatoxin in food, held 4th–5th November 2019, Mount Meru Hotel, Arusha, Tanzania.
View all events
MoU with GCX in Ghana
Event date: August 21, 2019
Location: Accra, Ghana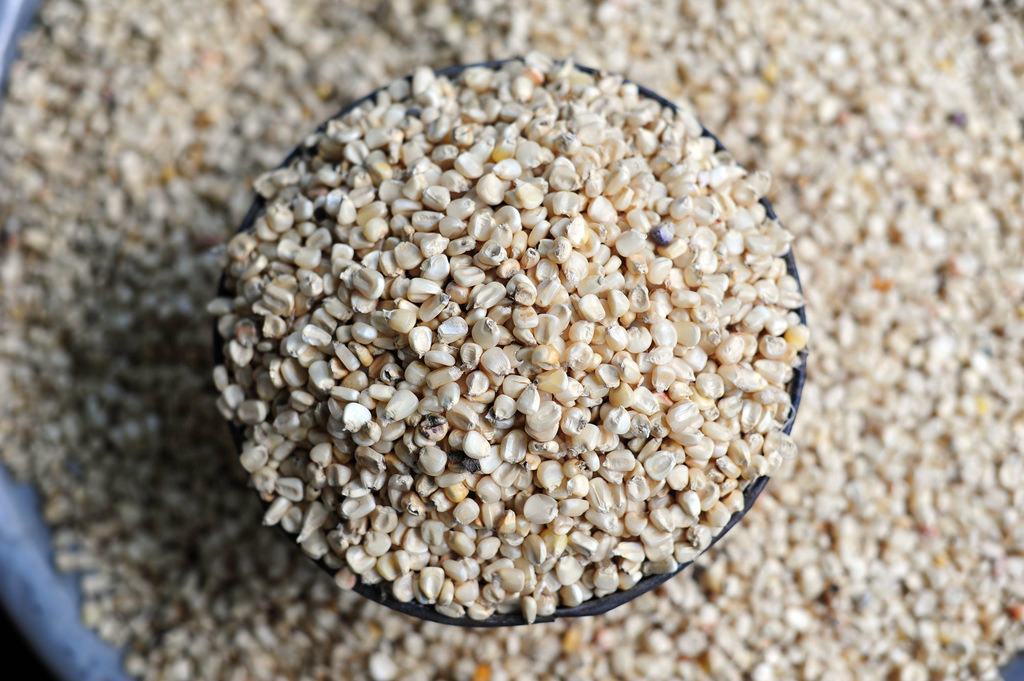 On 21
st
August 2019 in Accra, Ghana, the International Institute of Tropical Agriculture (IITA) and Ghana Commodity Exchange (GCX) signed a Memorandum of Understanding (MoU) between the two organisations. The MoU aims to improve food safety in Ghana by tackling aflatoxin in food – both a threat to the health of Ghanaians and a serious dampener to trade. The two organisations committed to collaborate in a range of ways, including advocacy, building capacity on aflatoxin and its control, and raising awareness.