Warning
: Undefined array key "future" in
/home/aflasafe/public_html/wp-content/themes/aflasafe/functions.php
on line
1737
For Aflasafe superfans, go straight to the event page for our 1st Aflasafe for Africa Conference, fighting aflatoxin in food, held 4th–5th November 2019, Mount Meru Hotel, Arusha, Tanzania.
View all events
Registration of Aflasafe TZ01 in Tanzania
Event date: October 18, 2018
Location: Dar es Salaam, Tanzania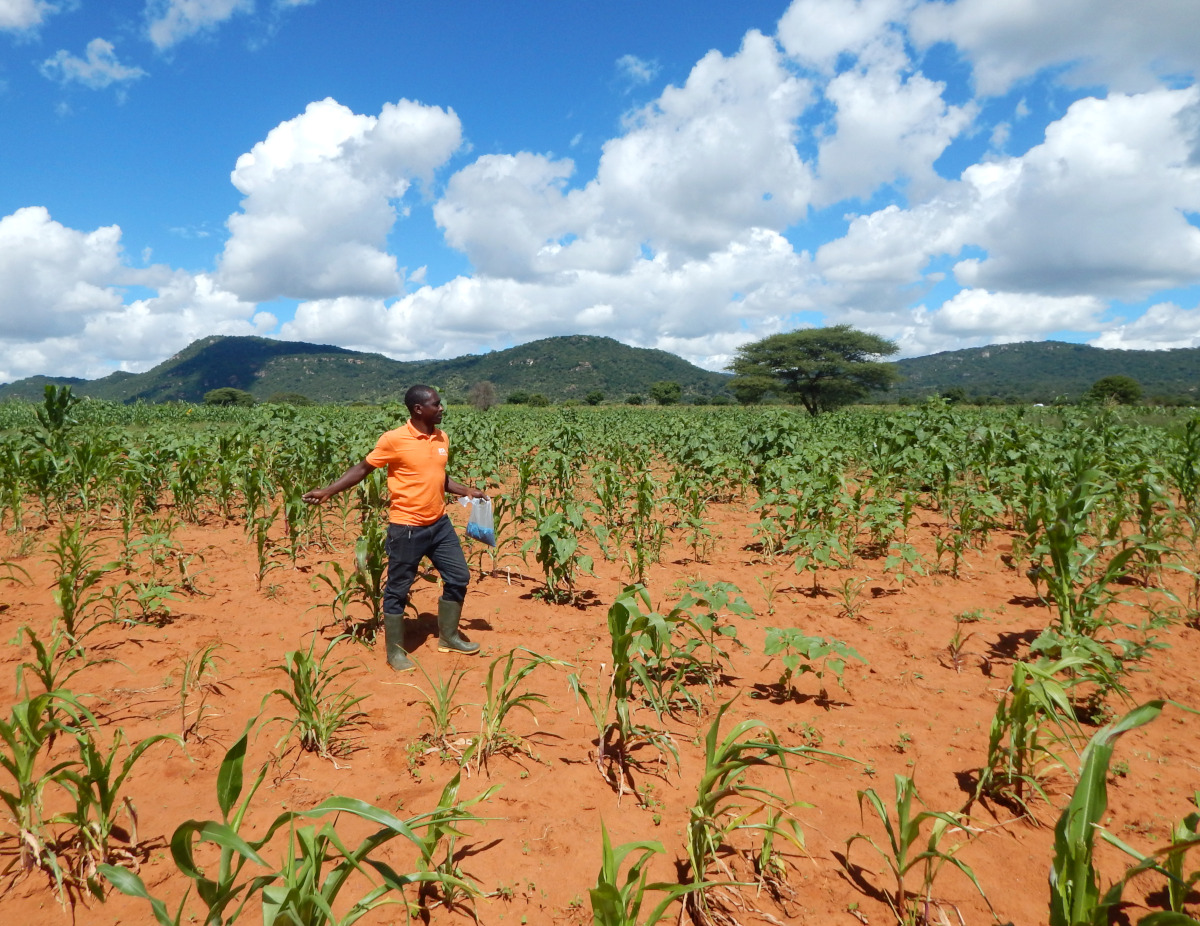 On 18
th
October 2018, the registration of Aflasafe TZ01 with the Tropical Pesticides Research Institute in Tanzania was officially completed. This represented a key landmark on the way to commercial availability, opening the way for Aflasafe TZ01 to be manufactured and distributed locally, and used by maize and groundnut farmers. "Registration of Aflasafe is expected to reduce aflatoxin contamination in agricultural crops and products, thus leading to enhanced household food, nutrition and income security," said Beatrice Pallangyo, Principal Agricultural Officer in the Ministry of Agriculture – Plant Health Services and a collaborator in the product's development.