Warning
: Undefined array key "future" in
/home/aflasafe/public_html/wp-content/themes/aflasafe/functions.php
on line
1737
For Aflasafe superfans, go straight to the event page for our 1st Aflasafe for Africa Conference, fighting aflatoxin in food, held 4th–5th November 2019, Mount Meru Hotel, Arusha, Tanzania.
View all events
Investors Forum for Aflasafe™
Event date: March 15, 2017
Location: Lagos, Nigeria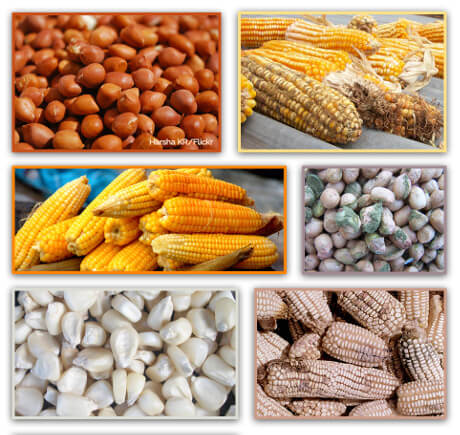 On 15
th
March 2017, partners and investors in Nigeria's groundnut and maize industries convened in Lagos for an Investors Forum. This roundtable consultation on how best to commercialise Aflasafe, and potential business and partnership opportunities, included agri-input manufacturers, seed and fertilizer producers, commodity associations, the public sector, commodity traders, and food processors. "IITA is consulting key actors in agri-inputs and all along the maize and groundnut business on the best and most efficient way to produce and distribute Aflasafe to make it available and accessible to farmers across the country," said Mr Abdou Konlambigue, Managing Director of the Aflasafe Technology Transfer and Commercialisation initiative.