For Aflasafe superfans, go straight to the event page for our 1st Aflasafe for Africa Conference, fighting aflatoxin in food, held 4th–5th November 2019, Mount Meru Hotel, Arusha, Tanzania.
View all events
First All-Africa Postharvest Congress and Exhibition
Event date: March 28, 2017 to March 31, 2017
Location: Nairobi, Kenya
Warning: count(): Parameter must be an array or an object that implements Countable in /home/aflasafe/public_html/wp-content/themes/aflasafe/functions.php on line 1809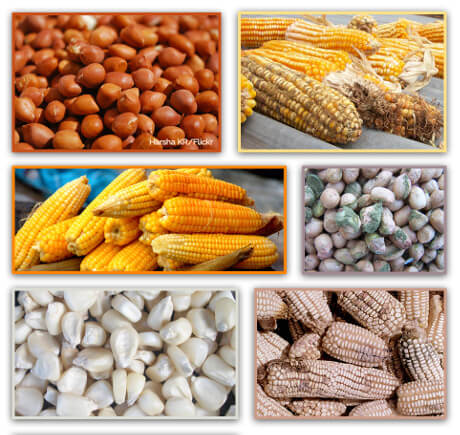 Aflatoxin in food was among the prominent issues discussed at the First All-Africa Postharvest Congress and Exhibition held in Nairobi, Kenya, from 28
th
to 31
st
March 2017. Attracting around 600 participants, its theme was
Reducing food waste and losses: sustainable solutions for Africa
. Two interconnected and well-attended Congress events focussed specifically on aflatoxin. Firstly, a work stream on
Aflatoxin management, food safety and nutrition
updated stakeholders on contemporary aflatoxin research. This was followed by an interactive symposium entitled
Safeguarding Africa's food: Are we winning or losing the fight against aflatoxin?
, which brought together world-class aflatoxin experts to discuss problems and practical solutions, and map the way forward for Africa.