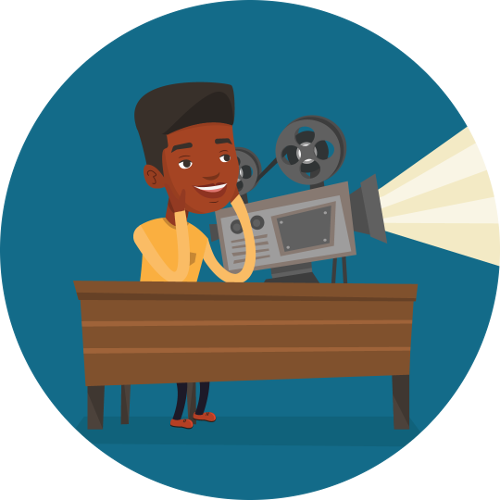 Our tree of knowledge is blossoming as we grow our range of leaflets, videos, audio, and more. With an early focus on Nigeria  we are supporting our new commercialisation partner, Harvestfield Industries Ltd, in their marketing and awareness campaign to get Aflasafe out there and everyone talking about it.
Our research has shown that Aflasafe is a safe and effective product, which drastically cuts the amount of deadly aflatoxin in food, and our commercialisation efforts are making sure that it is available in a growing number of countries. But for us to have a real impact in making sure Africans eat safely and trade profitably, people need to know about the aflatoxin threat and how Aflasafe can help. Farmers and others in the agriculture industry also need to know – and be confident in – how to use Aflasafe. We are therefore working hard to make that information accessible and easy to digest, in an expanding range of countries, languages and formats.
For the visually inclined out there, amongst our latest release this year is a series of how-to videos for Nigeria, in no less than five languages. These give detailed step-by-step instructions on using Aflasafe, all depicted on screen and easy to follow, along with narration in English, Hausa, Igbo, Pidgin or Yoruba.
Complementing the video series, we are also adding to our range of how-to leaflets. Like the videos, these offer a brief introduction to Aflasafe and aflatoxin, and a straightforward guide to using Aflasafe safely and effectively. For Nigeria we have three so far: English, Hausa and Yoruba (with Pidgin and Igbo coming soon). These join our previously published leaflets for Kenya and The Gambia in English.
We are working to add more languages and countries, and aim to produce multimedia messages in all the major languages spoken wherever Aflasafe will be commercialised.
Of course, it is all very well knowing how to use Aflasafe, but that is only interesting if you are convinced that Aflasafe is worth using. To that end, drama and theatre have been our good friends. We have created a series of very short, entertaining and informative audio plays in major Nigerian languages on Aflasafe's benefits set in a relaxed and everyday context. Audio versions of the play are available in various combinations of Pidgin dialects: Hausa and Igbo Pidgin, Hausa and Yoruba Pidgin, Tiv and Pidgin, and Tiv and Yoruba Pidgin. Or for even more excitement, you can see it in video form in Pidgin, complete with our sure-to-thrill thespians, in either a two-minute or a one-minute cut.
Alongside this rich multimedia menu for you to choose from, we are also making sure we have plenty of solid introductory material online, with information applicable across different African countries, for all those interested in finding out a bit more. This includes our Q&As on aflatoxin and Aflasafe, our ATTC brochures giving an overview of our approach to commercialisation (both in English and French, and our website itself. On the other hand, for those looking for extra detail on using Aflasafe, we offer an in-depth training manual. This is currently available for West Africa with another under preparation in Kenya; the Aflasafe Technology Transfer and Commercialisation initiative (ATTC) has facilitated the finalisation, adaptation and production of these manuals, drawing on work previously done by other Aflasafe projects at IITA.
One of our big reasons to shine our initial spotlight on Nigeria – Aflasafe's largest potential market in Africa – has been our nascent partnership with Harvestfield Industries Ltd, with whom, in March this year, we signed a formal Technology Transfer and Licensing Agreement (TTLA) for manufacturing and distributing Aflasafe in Nigeria. After Senegal and The Gambia, this is our second TTLA. We continue to pass the on the baton so that Aflasafe can be produced, distributed and marketed on a large scale in each target country or region through systems that are economically viable, sustainable and independent.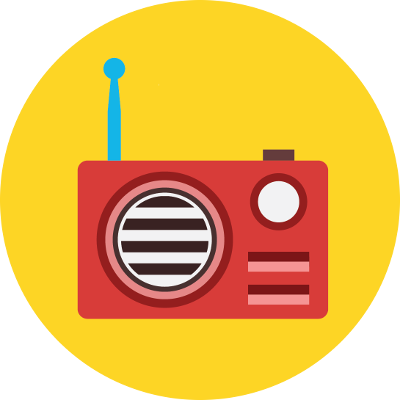 In February, Harvestfield ran a major nationwide aflatoxin-awareness  and education campaign, which our materials helped to support.
Our multimedia message mill will continue to run, both for Nigeria and for other countries as Aflasafe commercialisation progresses. Join our linguistic journey as we speak – and listen – with more of the myriad tongues of Africa!